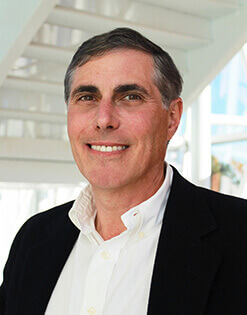 Scott Brandt brings to the leadership position more than 30 years of operating and finance experience for growing technology and SaaS companies. Before joining eQuorum, Scott was CFO/COO and Director of Accelarad in Atlanta, where he was responsible for all operating, finance and administrative functions. Before Accelarad, he co-founded BACK Aviation Solutions in Atlanta where he was Director and CFO and was also responsible for strategic planning.
Troy started his career as a certified public accountant with Arthur Andersen. He also held controller and chief financial officer positions at both private and public technology firms. Before joining eQuorum, Troy was CFO for a $100 million services company based in Atlanta. He is active in several professional organizations including the Technology Association of Georgia and the Technology Executives Roundtable - CFO Forum. He holds a bachelor's degree in Accounting from Furman University.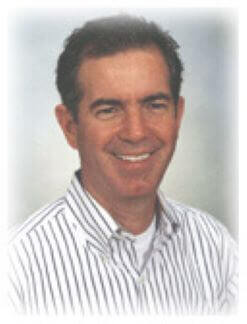 Richard was a pioneer of the personal computer revolution. His early accomplishments include designing the first controller for PC disk drives, and opening the first personal computer retail store in the southeast U.S. He co-founded Peachtree Software, one of the best-known early PC software companies. He designed eQuorum's central Plot Station family of products.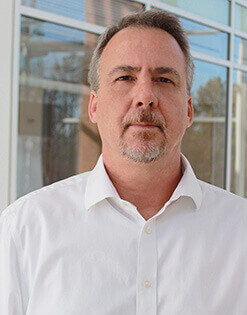 Ray Newman has more than 30 years of experience managing the development of software products targeted to CAD, engineering and GIS communities. Before joining eQuorum, Ray was vice president of software at Byers Engineering where he was responsible for the software development group, and managed the full life cycle development, implementation, and support of all Automated Mapping, Facility Management and Geographic Information System (AM/FM/GIS) product lines at Byers Engineering.
Kenneth G. Byers, Jr.
Founder & President
Byers Engineering Company
Sig Mosley
President
Mosley Ventures
Scott A. Brandt
President & CEO
eQuorum
Richard Stafford
Chief Scientist
eQuorum