Thanks for showing interest in eQuorum's Making Automated Workflows Work for Engineers webinar (Hosted by CEO and President, Scott Brandt).
Automation is being taken to new heights in business, healthcare, and engineering. More and more, engineers are leaning towards automation as a way to manage design and production, increase efficiency, and eliminate menial tasks from their daily workloads.
In this webinar, we will cover topics such as:
• The History of Automation
• Robotic Process Automation (RPA)
• Productivity Effects of Workflow Automation
• Effects of Automation on Employees
• The Wrong Way to Use Automation
• Increasing Efficiency with Workflow Automation Software
• Calculating Return on Investment for Workflow Automation Tools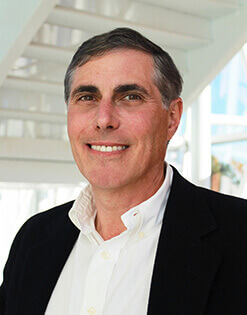 Scott Brandt
CEO and President, eQuorum
Scott Brandt brings to the leadership position more than 30 years of operating and finance experience for growing technology and SaaS companies. Before joining eQuorum, Scott was CFO/COO and Director of Accelarad in Atlanta, where he was responsible for all operating, finance and administrative functions.
Before Accelarad, he co-founded BACK Aviation Solutions in Atlanta where he was Director and CFO and was also responsible for strategic planning.